Gallery
Information and explanation of the artwork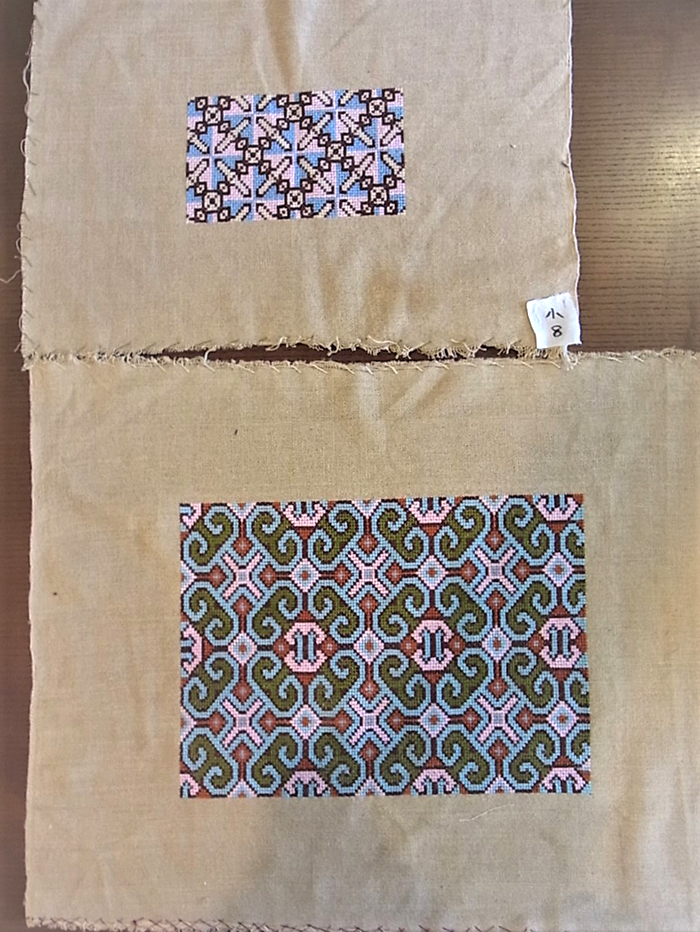 ♦Colors in the photos may look different from the colors of the actual artwork.


♦The sizes are not all the same because each piece is handmade.


♦These are available for loan to shops and galleries. Please contact us for more information and/or to purchase embroidered fabrics.


♦Click the photos below to see more information about the embroidery.
Small embroidery works